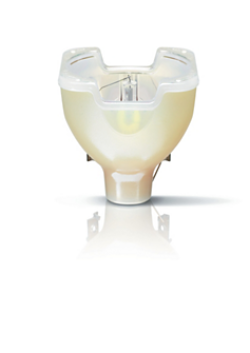 Philips MSD Platinum 15R lamp
hilips MSD Platinum 15R lamp for follow-spots and profile fixtures. Philips 928191605308 / 928191605314. 
Replacement lamp for the Acme XP 15R SPOT, Ehrgeiz Cobalt X-Beam 15R, Elation Platinum Beam 15 R / Platinum Spot 15 R Pro, Fine Art Fine 300 Beam/Wash, Futurelight PLB-15R / PLS-15R, GRIVEN Graphite 2000, Jolly X-BEAM 15R, PR Lighting XR 300 Beam, Terbly Pt 320S spot / PT322S spot basic/ Pt 320B beam & Triton Blue 15R Spot/Beam/Followspot.
Wattage 264-300w
Lumen 13500
Colour temperature 8000k
Average rated life 1,500 hours
Philips lamp data sheet
---
We Also Recommend
---